Next-Gen Value Investor
Creating value is our pioneering philosophy.
We have the flexibility to invest in different sectors at various stages and milestones.
Discover
Where the future is,
there is Inveo
With our belief in the technologies of the future,
we continue to invest in many areas
where high technology and innovation take place.
Discover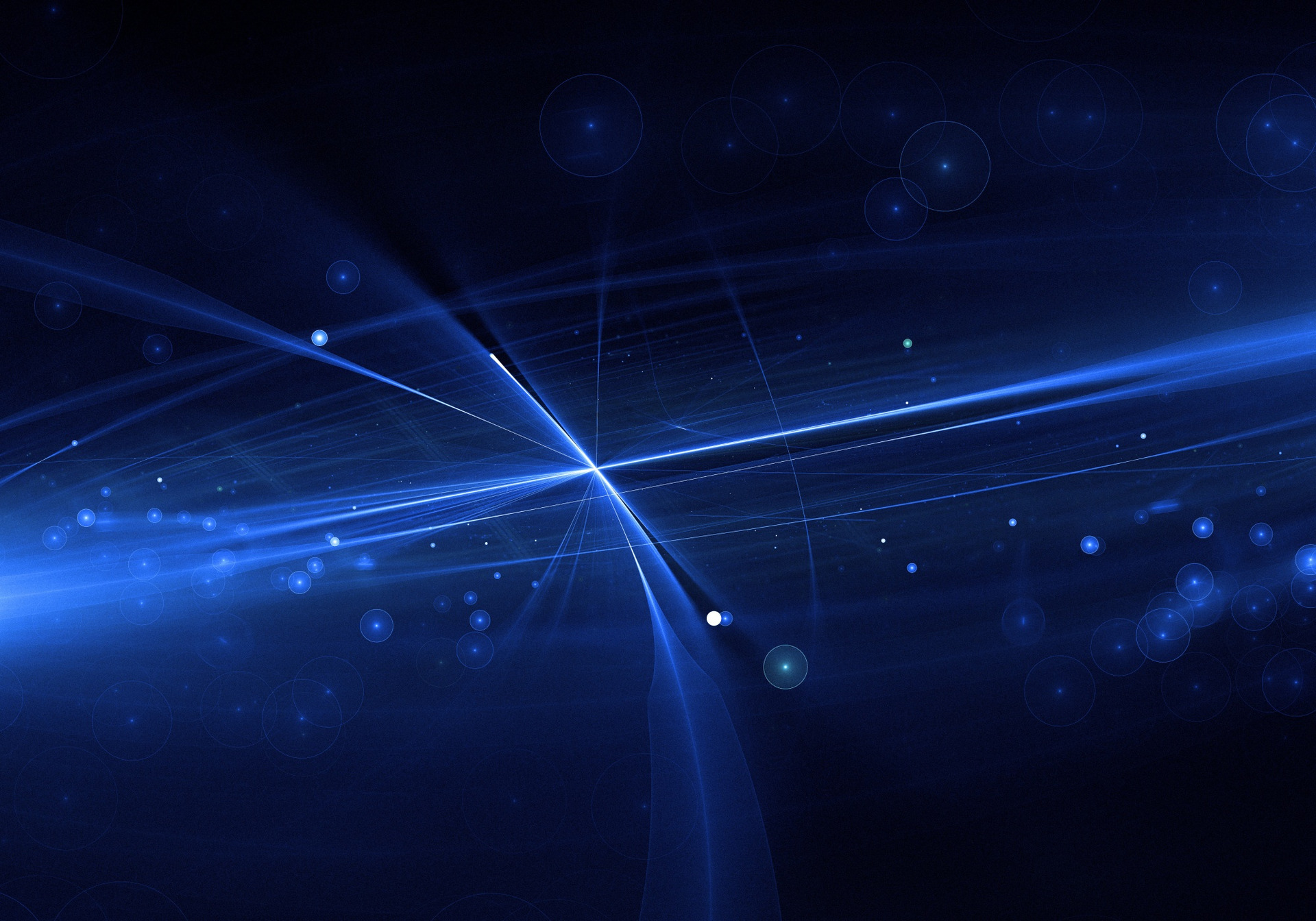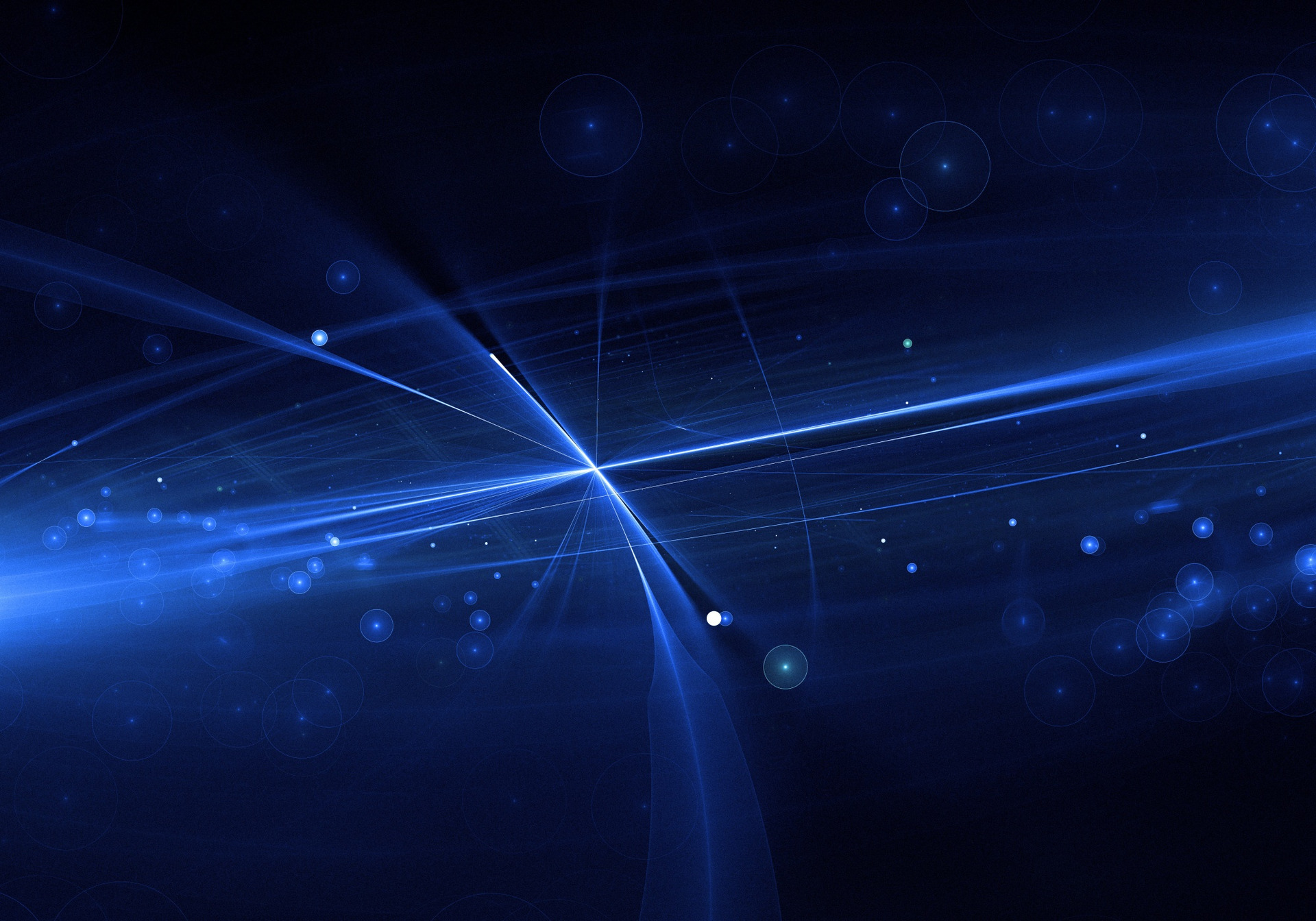 WHO WE ARE
We are the next-gen value investor.
In markets with high development potential, regardless of the sector, we build our strategy to take the investment decision at the right time and exit the investment at the right time.
Our Ecosystem
We are growing with speed and dynamism,
creating synergy.
We are working to grow our ecosystem in a scalable structure that creates value as a whole with all our stakeholders.
OUR INVESTMENT STRATEGY
With our main strategy of creating sustainable value, we deepen our investment areas and nurture our ecosystem.
LIFE IN INVEO
With our people-oriented management approach, we are moving towards the future together with all our stakeholders.
Ecosystem The Average Age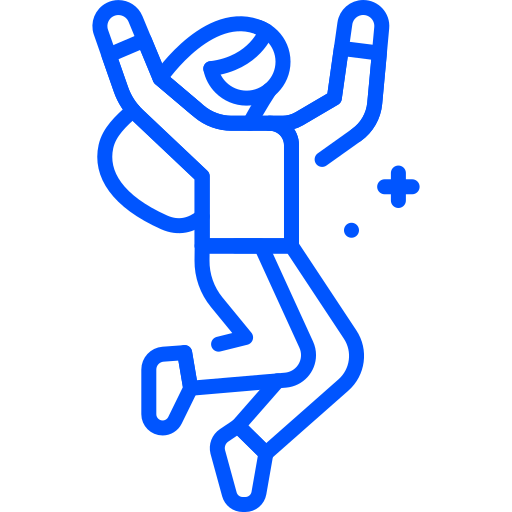 Generation Y&Z Employee Ratio