Who We Are
We are a next-gen value investor that invests in the right value at the right time.
We continue to add value with our synergistic activity management and performance tracking culture for a sustainable future while growing our ecosystem through diversified investments and innovative activities.
Investments
116,8
MN USD last 5 years
Exits
32,75
MN USD last 5 years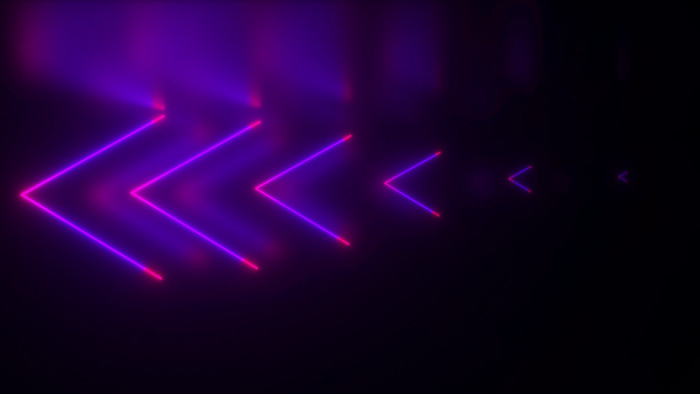 A SIMPLE LOOK AT INVEO
Our innovative concept is one of creating value.
With our experience and knowledge based on many years and different sectors, we build our sustainability strategy, which is fed by technology and innovation, on strong management.
Our Mission;
To add value to our stakeholders by developing an ecosystem with competitive and sustainable growth potential both at home and abroad, and to represent Türkiye in global markets.
As a company that takes the pioneering attitude of creating value and applies the same approach to its investments our top aim is to build businesses that can scale globally, that can effectively advance along the value-creating path leading to an IPO, and to invest in businesses with similar potential.
With our current investments and the value we contribute to the businesses we invest in, we are coming closer to our target of achieving 1.5 billion USD in market value by 2026.
INVEO IN HISTORY Our Milestones Since 1998
The story that started with the capital markets
Gedik Yatırım Menkul Değerler A.Ş, which includes Gedik Yatırım A.Ş, is its largest stakeholder. Since its inception in 1998, the company has made numerous investments and exits in renewable energy, agriculture and food, as well as financial services and capital markets.
1998
Gedik Yatırım was founded
1999
Gedik Yatırım Ortaklığı A.Ş was offered to the public and
started to be traded on the stock exchange.
2014
The trade name of our company was changed to Gedik Yatırım Holding.
Innovation & Technology Vision in Investment
The Holding's incorporation of Gedik Yatırım and the creation of the "StartersHub" structuring, which focuses on consulting and investing in startups operating in the field of innovation and technology, in addition to capital markets and finance, was a critical step.
2015
New Investments
- Gedik Yatırım
- Gedik GSYO
2018
Transformation:
Gedik GSYO -> Hub GSYO StartersHub Brand Formation
2019
StartersHub exit with Right Time Right Value Policy
Distinctive and Continuously Developing Results in 3 Years with the Birth of Inveo
As a Holding, the experiences gained with StartersHub growth and a successful exit afterward, developments in technology and startup ecosystems globally and in our country, strong desire for strong and profitable growth in all areas of operation were shaped in the INVEO brand in 2020 as a nxt-gen (next-gen) value investor.
2020
Next Generation Value Investor
Inveo Yatırım Holding A.Ş.
New formations in the field of Venture Capital
Entry to International Capital Markets;
Investing in publishing
2021
Entry to Banking area
Misyon Yatırım Bank establishment permit
Capital Markets
Technology
Shared Mobility
Fintech
Finfree
BiStock
Startup Borsa
Media Technologies
2022
Banking
Misyon Yatırım Bank operating license received
Continuing investments in Capital Markets
Share ratio in Gedik Yatırım %84,87
Structural transformation in the field of Venture Capital
Initial investment in crypto assets and DeFi
2023
New Investments
Establishment of Inveo Araç Kiralama Hizmetleri AŞ.
Exit
Bodrum and its exit from Aposto.
NEWS FROM INVEO
In accordance with our transparency principle, we share our relevant news and statements